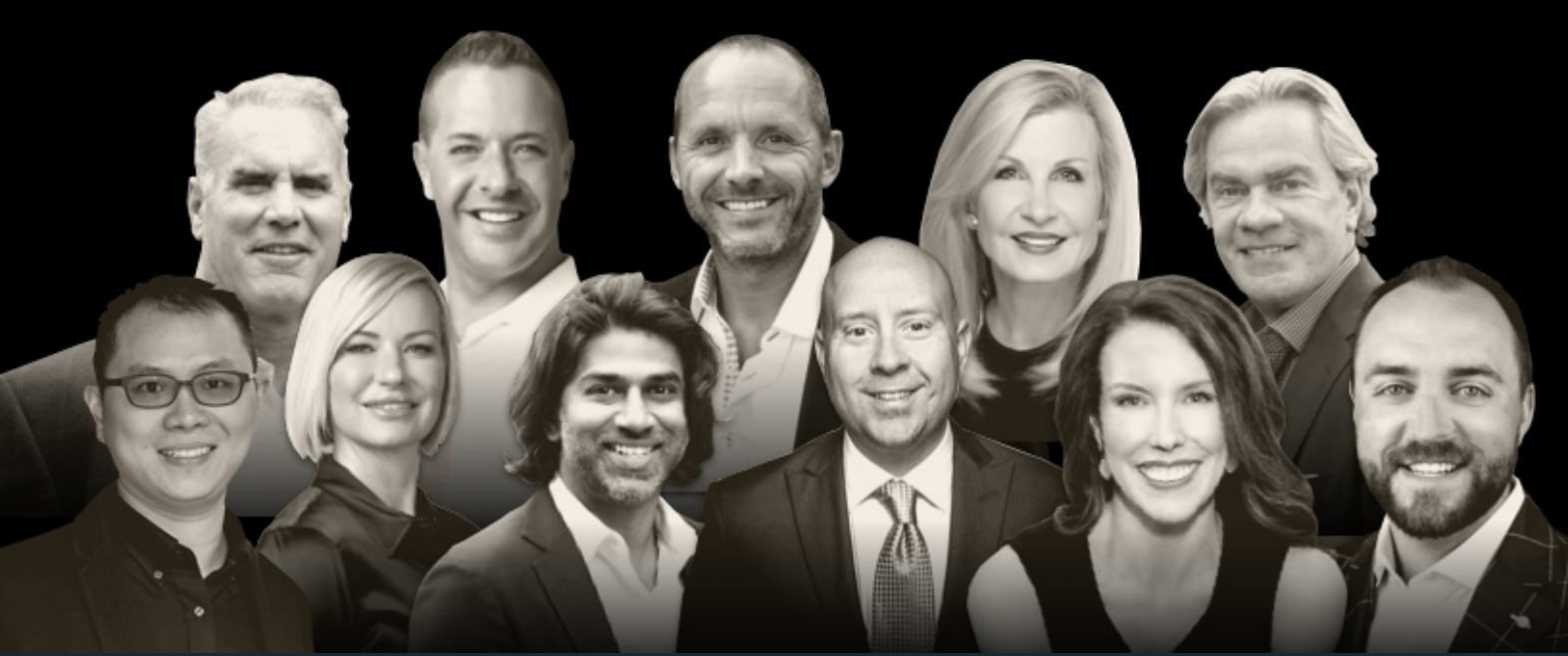 Your access pass to the most valuable club in the world.
Darren designed the Hardy Club so he could bring together all the incredibly successful people he has collected, having been a central figure in the success media industry for nearly three decades.
Inside this private virtual Clubhouse is where you get to meet and exchange key ideas, current insights, and new discoveries of what is powering the extraordinary success of these global high achievers now united together in this special Club.
This is what makes the Hardy Club the most valuable club in the world. What you learn and who you meet can change the trajectory of your life.
For more information and to join visit HardyClub.com