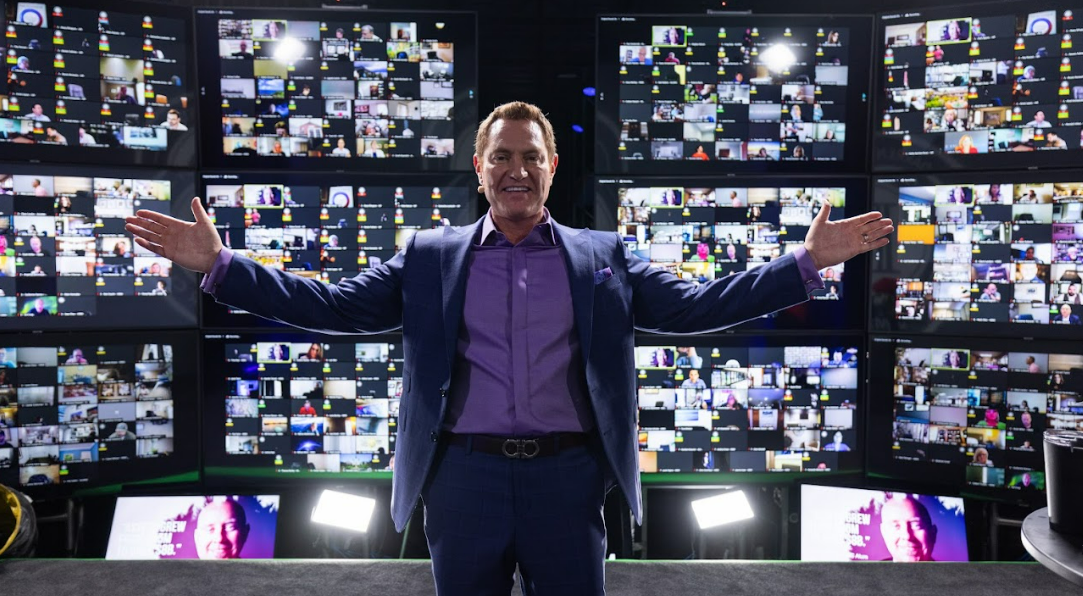 Darren's Business Master Class is a completely virtual LIVE event.
Darren has worked tirelessly to ensure your experience at the Master Class is second to none!

We look forward to seeing your smiling face online!

If you are considering joining us for the next Business Master Class, please visit HERE.