Yes! You can order your copy of the journal HERE today!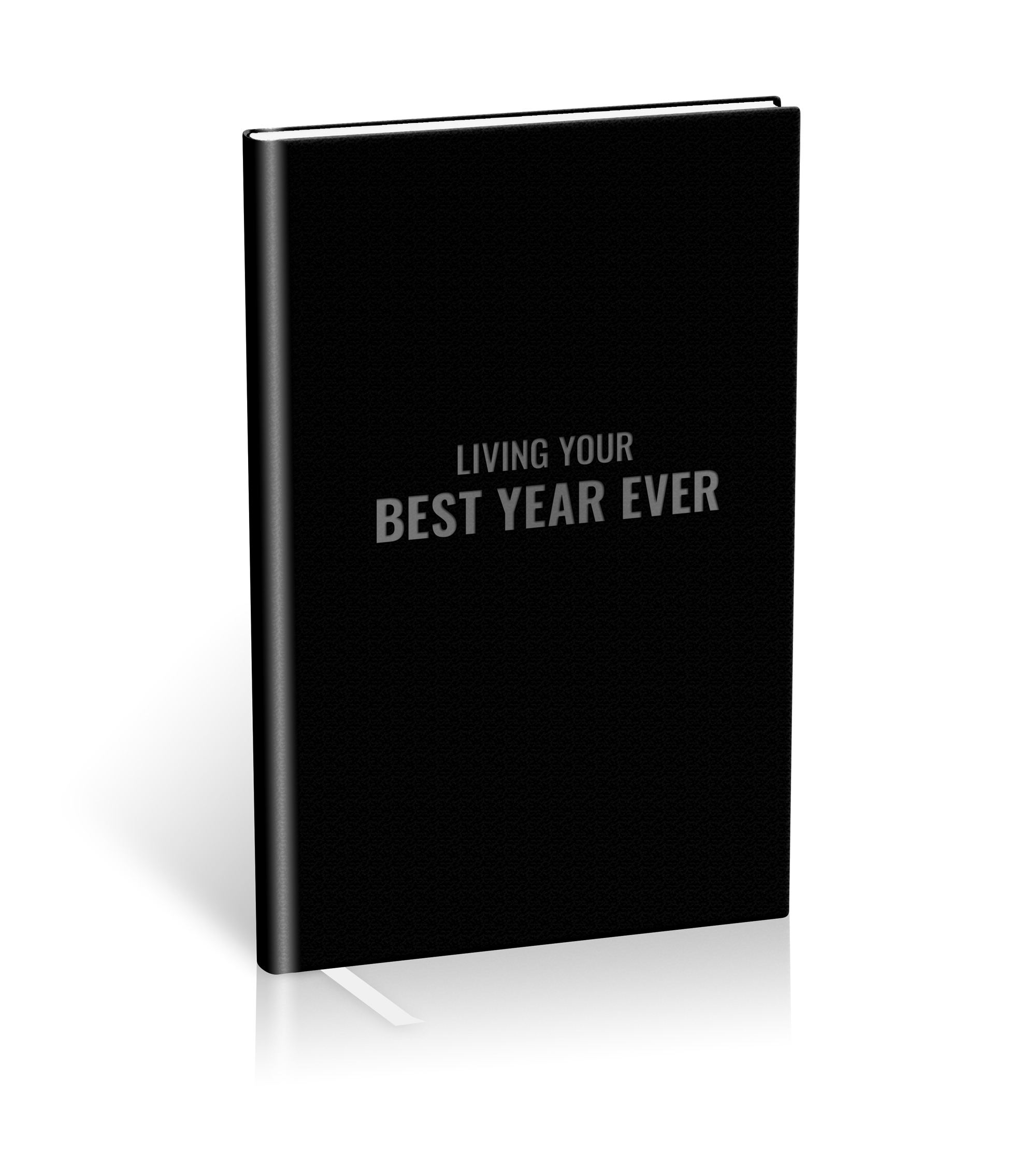 This is the system Darren has used for more than 25 years to design, stick to and achieve his own big goals. Included in this annual journal is a step-by-step, week-by-week Achievement Management System™️ which will act as your GPS guidance system all year long.
Once you have your Journal be sure to get your resources located in the front of the book!
You will not want to miss those and the tutorial Darren gives to help you use this book!