Do you know someone who is ready to step up to the challenge to #BeTheException? To join you and become your "swim buddy"?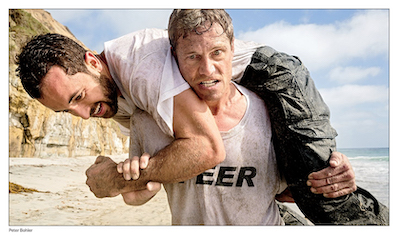 We are here to help!
Darren would love to encourage you to think of that person you know who could enhance your journey, challenge you, and be that accountability you need.
For example your spouse, friend, coworker, pastor, or anyone that you do life with.
Just send us an email letting us know what program you would like to have your swim buddy join you on. We can help you from there!