Do you know someone who is ready to step up to the challenge to #BeTheException? To join you and become your "swim buddy"?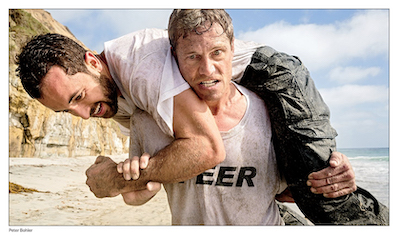 The Refer-A-Friend program is located inside your Darren Hardy Training Vault within the Resources section of the INSANE PRODUCTIVITY + LUDICROUS program. You can get to it directly by clicking
HERE
.
To get started, click on the "Introduce a Friend" button on the right-hand side of the screen: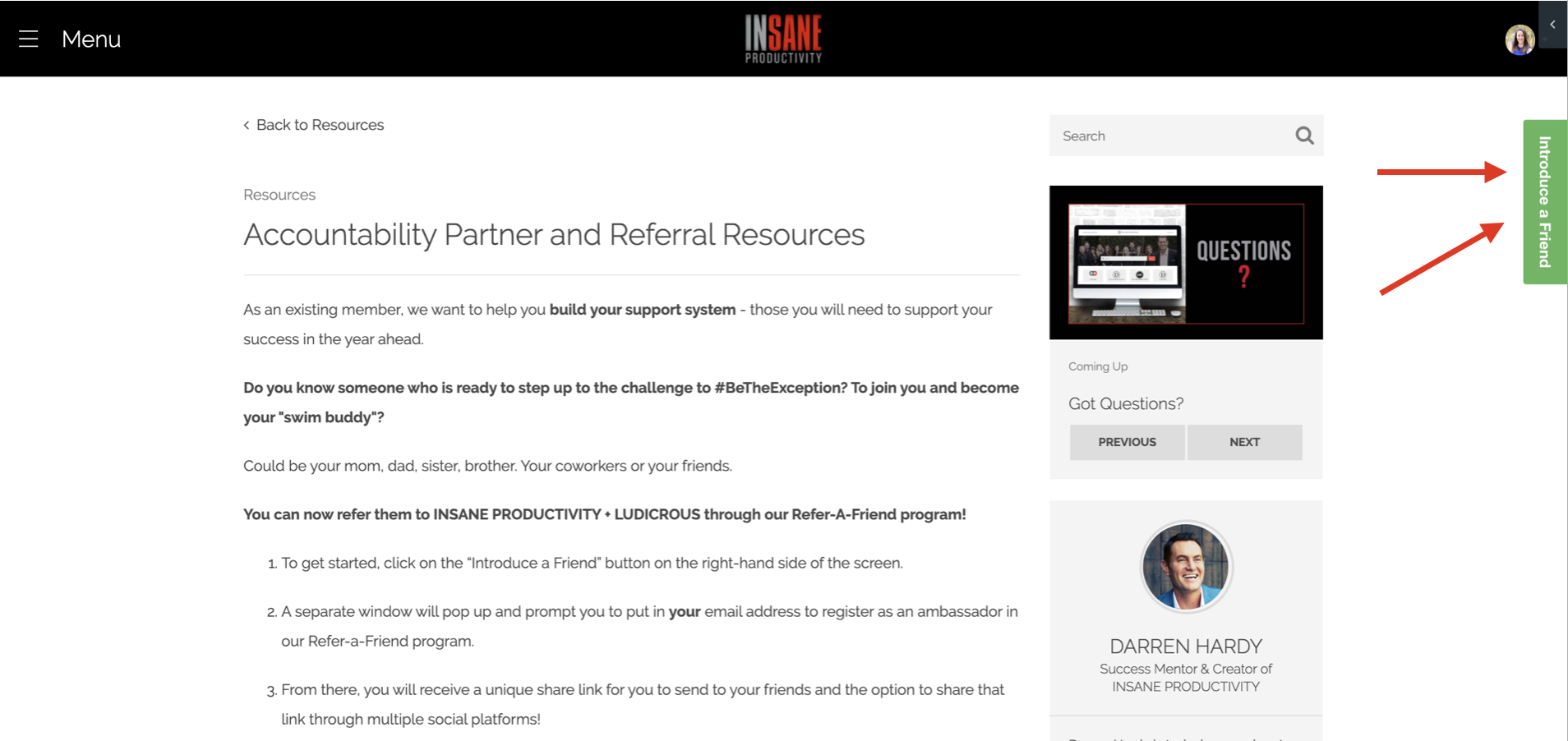 A separate window will pop-up and prompt you to put in your email address: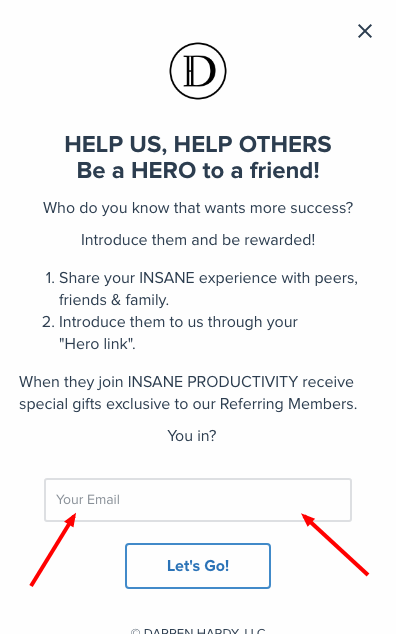 From there, you will receive a unique share link for you to send to your friends and the option to share that link through multiple social platforms: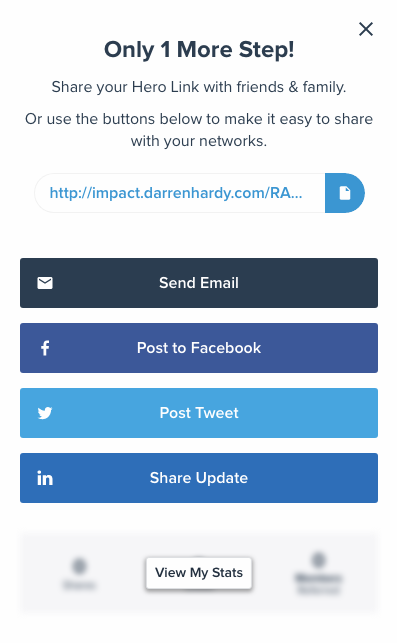 You can always revisit the Training Vault to check on your shares and friends that joined by clicking the "View My Stats" at the bottom of the box. It will prompt you for a unique verification code that you will receive via email.

If you have any questions about the Invite-A-Friend program, please reach out to us via email at HelpMe@DarrenHardy.com.
Thank you for being the exception and sharing Darren with your tribe!