We're thrilled you have decided to join us for the Darren Hardy Business Master Class!
We understand you may have questions about the event as our time together gets closer.
Please keep an eye out on your email as we will always send any important updates and announcements there. All our BMC guest emails will have the tag [BMC] in the subject line to help you with search.

About one month before our event, you will start hearing from us more often and will be granted access to our BMC member-only resources.

In the meantime, please block off the correct dates on your calendar.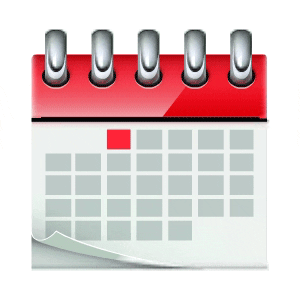 We recommend blocking all three days from 10AM-8PM Eastern Time to ensure you don't overbook yourself with outside commitments.
Other Related Articles:
What is the Darren Hardy Business Master Class
How do I make sure I receive Darren's emails
I need help with Darren's online event