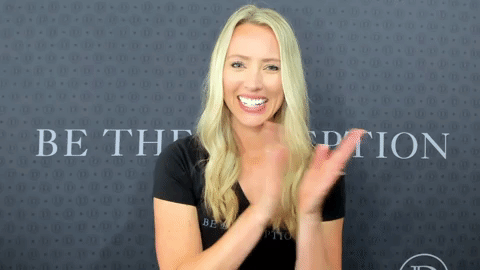 Congrats on completing your eFASTPASS program!
Your program will continue to be available to you in the Darren Hardy Training Vault.

We recommend coming back to rinse and repeat as you'll pick up on new ideas you may have missed the first time through.

Ready for your next growth adventure that will take your productivity to the next level?

Take a look at THIS VIDEO from Darren for a private walkthrough of INSANE PRODUCTIVITY + LUDICROUS.