Darren Hardy is a highly sought-after keynote speaker, media contributor and the New York Times bestselling author of The Compound Effect and Living Your Best Year Ever and The Entrepreneur Roller Coaster--Why Now is the Time to #JoinTheRide.
Please visit the Darren Hardy Store to view our current selection of books for purchase.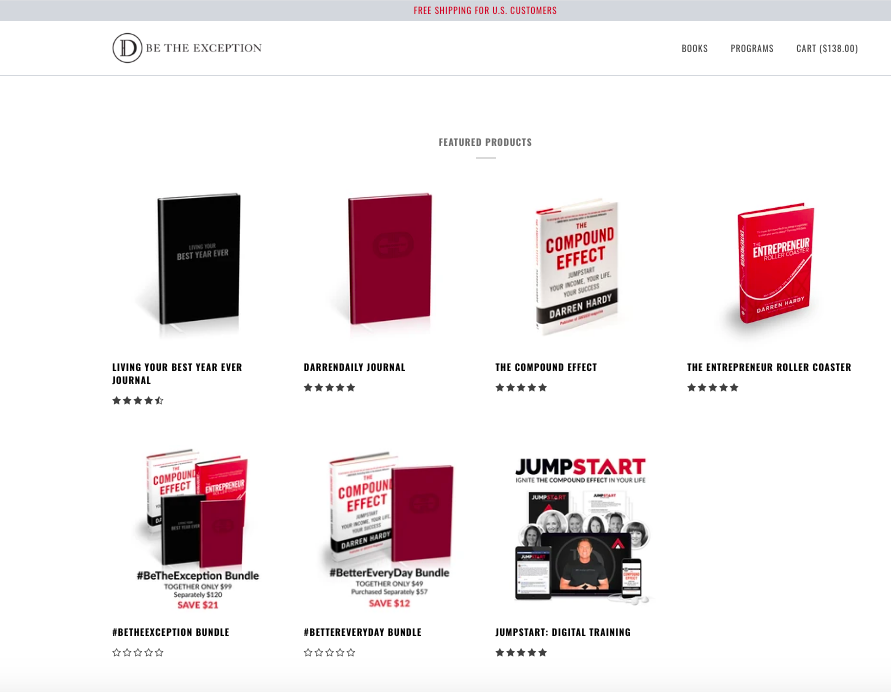 I Have a Question About My Book Order
If you have a comment or question about any of Darren's materials, please let us know by submitting your request here. Our A-Team will be glad to assist you however we can.