Welcome to the journey with us here at Darren Hardy LLC.
Our unique training atmosphere is here to be a guide to help you grow and impact those around you. Your family and your community!


1) Are you having trouble logging in?
Here is an article to help you: How do I log in to my Training Vault?
2) Need help with navigation inside The Vault?
Depending on what program you have with us we do offer resources inside each program to help you navigate!
For INSANE PRODUCTIVITY check out the menu Vault Tutorial and Support tab!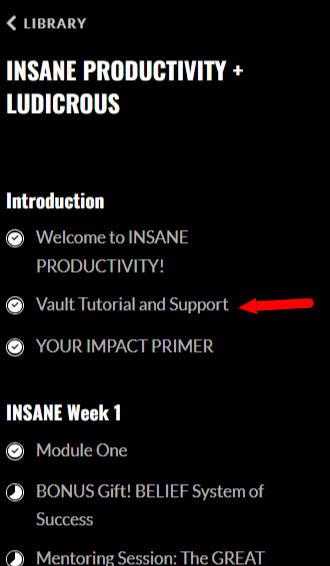 Hero's Journey has many resources located where Our Adventure Begins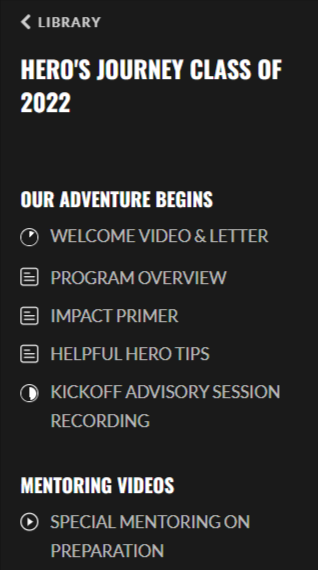 Each program is set to make it as easy as it can be to take in this impactful information!
See you inside!